SUSANNA NATTI
BIOGRAPHY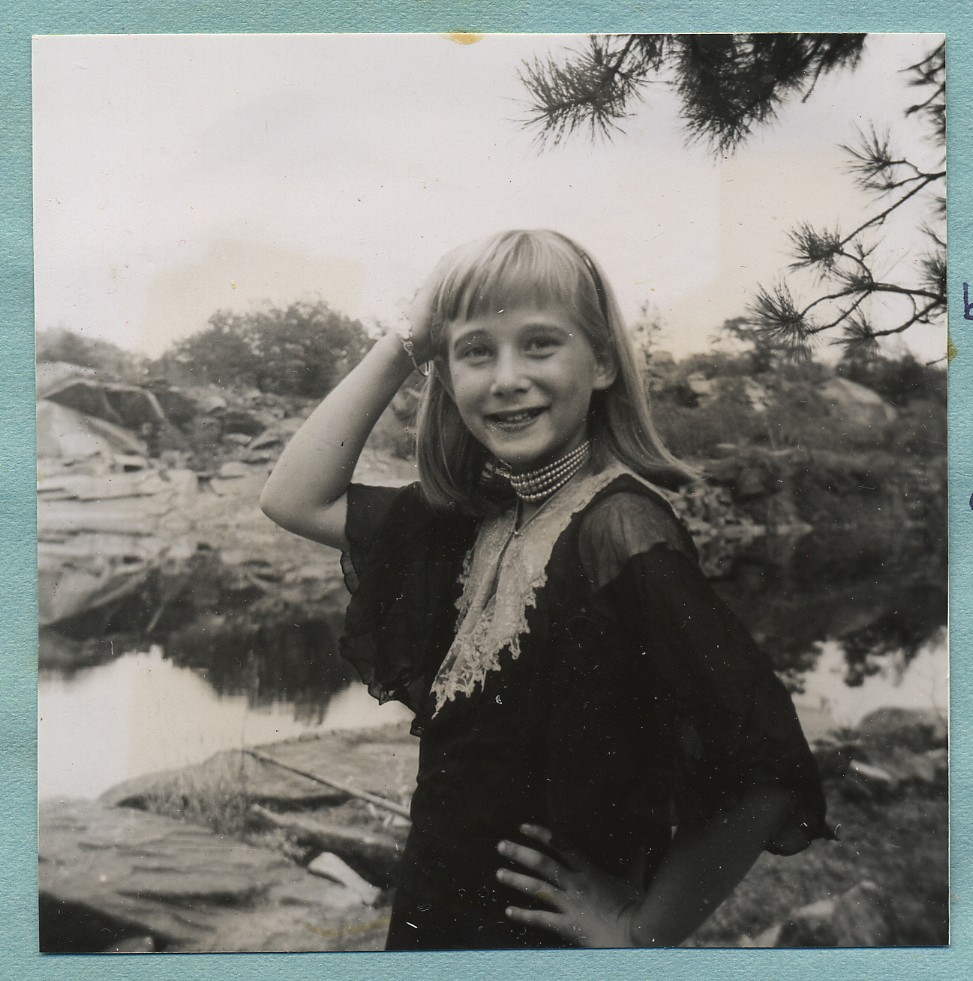 PORTRAIT OF THE ARTIST
AS A YOUNG WOMAN
Susanna Natti Susanna Natti grew up in Gloucester, Massachusetts, a foresighted choice of locale for an illustrator (for which she can't claim credit). There she had her first art training and had the luck of being surrounded by a great collection of talented adults in the arts, including her mother, Lee Kingman, an author and editor of children's books, and her father, Robert Natti, who dabbled in pottery and cartooning for the home audience. Children's book author/illustrator Virginia Lee Burton, creator of Mike Mulligan and his Steam Shovel and The Little House was a family friend and inspiration, and it was her husband, George Demetrios, who was Susanna's first drawing teacher (see below).
Susanna's first book was published in 1978 and since then she has illustrated more than 70 books, most of them for children in the K-4 grades, including the Lionel Series, by Stephen Krensky, the Cam Jansen series and the Young Cam Jansen series by David Adler, the Ronald Morgan series by Patricia Reilly Giff, and the Pet Patrol Series, by Betsy Duffey. She and her mother have collaborated on several books, two of which have been published: Catch the Baby and The Best Christmas.
Her art training included three summers of figure drawing class with George Demetrios, starting at the nicely impressionable age of ten. Susanna is convinced that the early training she received in studying the human figure and in gesture drawing had a profound effect on her abilities as an illustrator; she is well aware that body language is as expressive as facial cues and tries to use that in her illustrations. She graduated from Smith College in 1970 having majored in Art History, an experience she would gladly repeat, despite her having chosen the major because she was too intimidated to take Studio Art. Post-Smith, she studied oil painting one summer at Boston University followed by a year at Montserrat School of Visual Art, and two years at Rhode Island School of Design studying illustration.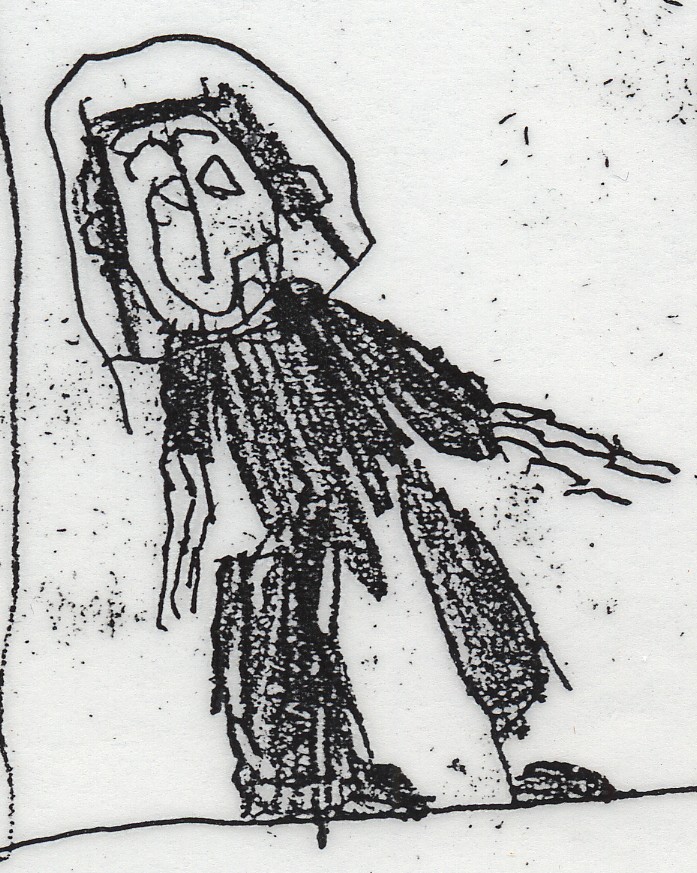 SELF PORTRAIT AT AGE 5